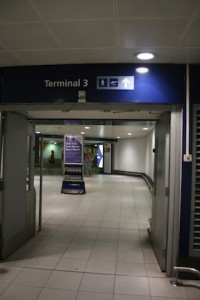 I'm sitting here in Toronto airport writing this, before heading off to Portland, Oregon shortly for the Christian Game Developers Conference. Air Canada has taken good care of me so far – absolutely no hitches, friendly service, and even a couple of great films. I watched Limitless and Morning Glory, both of which I really enjoyed.
Limitless taps into that desire we have to actually pull off all those grand ideas we have – to operate at 100% of our capacity, with crystal clear focus. I won't ruin the ending of it for you, but I'll say that it really surprised me.
Morning Glory isn't exactly profound or original, but it's exactly my kind of film – simple, feel-good fun.
Anyway, stay tuned for all the latest news as I head on into the States!